Current News
New Website Launch
---
Date: 2 October 2012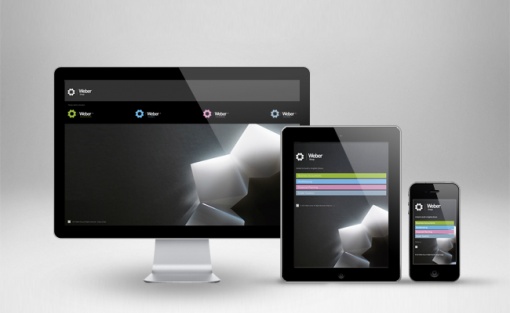 Introducing Weber Group
From its beginnings as a pure business accounting firm, the Weber brand has grown to encompass and deliver a comprehensive range of professional business services and solutions. There are currently three Weber Business Divisions:
Business Accountants
Bookkeeping
Financial Planning
While each Division has its specialist field, all Weber entities operate under shared principles of service provision, strategy and professionalism. To reflect both commonality and diversity in our business we have launched a new brandmark to unite all Weber entities under one banner: Weber Group.
The Weber Group is dedicated to improving and maintaining excellent client services. The launch of our new website is another milestone of this on-going process.
Bookkeeping, Financial Planning and Estate Taxation now have their own individual online presence, joining Business Accountants under the Weber Group banner. Clients can now discover each of our Divisions from the one online hub.
The Client Portal is a new feature that will improve the process of monthly and annual reporting. Clients can now securely upload, send, receive and track documents processed by their respective Weber Division. Please contact your Weber representative to request a user account.
The website is also optimised for browsing on mobile and tablet devices.
We hope you find the new Weber Group website useful and appreciate any feedback you may have to help us improve it further.